It's that time of year!
Time once again
for
Brew Ha-Ha at Sawyer Point
...
Two of the best beers we tried out of
this year's batch
were
Founder's Rubaeus
, on the left, and
Rivertowne's Hala Kahiki
...
Another really good beer we tried at Brew Ha-Ha was
Southern Tier's Warlock
, which is kinda like a darker version of their incredible Pumpking...
And speaking of
Pumpking
...
YUM! Still one of the best pumpkin beers out there.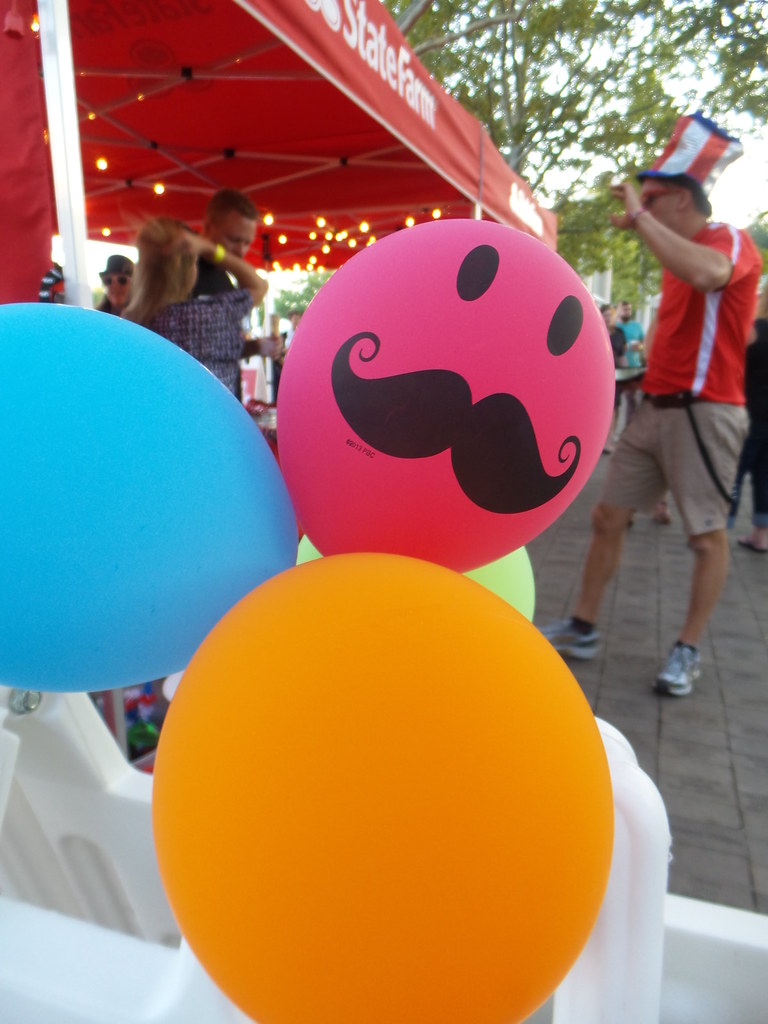 There were a lot of good beers and a bunch of funny comedians. Brew Ha-Ha at Sawyer Point is always a bunch of fun! :)